At IKOR Midwest, we handle the details of life and simplify the complexities of aging so our clients can focus on the activities they enjoy and spending time with family and friends. Our client-centered approach goes beyond traditional case management. Using a medically-based approach, our Registered Nurse Advocates and Personal Needs Coordinators identify and facilitate the delivery of essential medical, life care, and in-home care services. Our experienced life care management team can help manage the medical, financial and personal aspects of one's life.
Cedarburg Office
W64 N631 Hanover Avenue, Suite N104
Cedarburg, WI 53012
Phone: (262) 478-9114
De Pere Office
Cedarburg Office
Rita Collins, Managing Director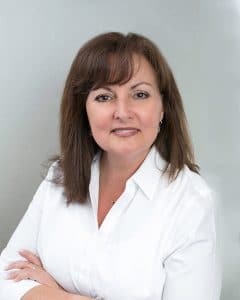 Rita Collins is the Managing Director of IKOR located in Cedarburg, servicing clients in the surrounding counties of Milwaukee, Ozaukee, Washington, and Waukesha. Personal experiences in navigating the healthcare system with her family members has driven Rita to passionately advocate on behalf of clients to ensure they live the best quality of life and highest level of independence. The IKOR values to remain independent, knowledgeable, objective, and reliable are the pillars of her IKOR business. As clients face uncertainty or life changing events, our team is here to help navigate and advocate for the best quality of life and the highest level of independence. Rita is a Certified Senior Advisor (CSA) with degrees in Occupational Therapy and Business Administration.
Tina Becherer, RN Advocates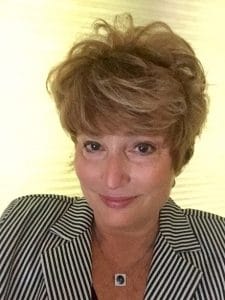 Tina joins IKOR with more than 38 years of experience as a Registered Nurse. She has worked in the intensive care unit, pulmonary, long-term care, and has served as a Director of Nursing for a home care company. Tina and her husband, are former owners/operators of a CBRF and have witnessed the challenges her parents, as well as the residents of her CBRF, have had to deal with within the healthcare system. She believes that no task is too big or small and has a passion for putting the patient first.
De Pere Office
David Ferguson, Managing Director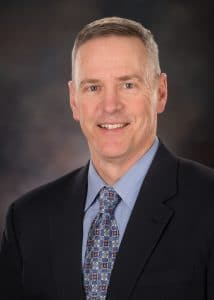 Dr. Ferguson is a physician, Certified Senior Advisor (CSA) and Managing Director of IKOR in De Pere, which serves the Greater Green Bay area, passionately providing advocacy and life care management services to seniors and individuals with disabilities. With 30 years of experience in medicine, Dr. Ferguson understands the complexities of our healthcare delivery system. From personal experience with family and friends, he recognizes the difficult challenges families face navigating the system, coordinating services and maintaining communication, especially when a concerned family member cannot be close by. IKOR is there to support individuals, families and other professionals, and he will ensure that his clients are treated with dignity and respect as his team works to resolve their challenges.
He has a life-long interest in learning and is currently an Assistant Professor in the Department of Pathology at the Medical College of Wisconsin – Green Bay.
Dr. Ferguson is active in several community groups combining his interests in health and exercise with service.
Margaret Hatala, BSN, RN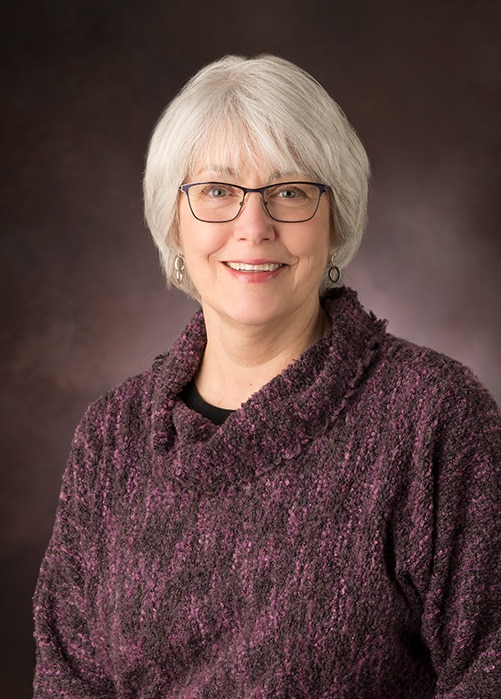 Marggie is a graduate of Marquette University with a Bachelor of Science in Nursing (BSN) and brings over 40 years of nursing experience. She has gained most of her experience working in the community and has focused her career on public health, home care and end of life/hospice care.
She brings her talents to IKOR saying, "I am so excited to offer my skills and objectivity to seniors and those who are living with disabilities. These families, in many cases, are kind of lost during their search for appropriate agencies and placements. It's critical to have an educated eye to see that assessments and follow-up are being done properly. IKOR offers all of that." "IKOR advocates work exclusively for the client focusing on what is best for that individual and their family. People don't know what they don't know, and until they walk through it, people don't see the pitfalls that could be easily avoided. That's where IKOR can help the most."
---
Registered Nurse Advocates
Our Registered Nurse Advocates are highly experienced professionals with supervisory or management experience in the nursing field. Registered Nurse Advocates have received specialized training giving them a unique understanding of patient advocacy. They help our clients and their families navigate the complex and fragmented healthcare system.
Personal Needs Coordinators
Our Personal Needs Coordinators are experienced professionals who provide guidance, planning, oversight, and implementation of the plans designed to focus on our client's important life challenges. Personal Needs Coordinators act as an independent, objective party to help make decisions that are in the best interest of our client. From helping the client find an appraiser for antiques or jewelry to helping them liquidate assets or getting quotes and bids for home modifications and repairs, our Personal Needs Coordinators is ready to help our clients make informed decisions.