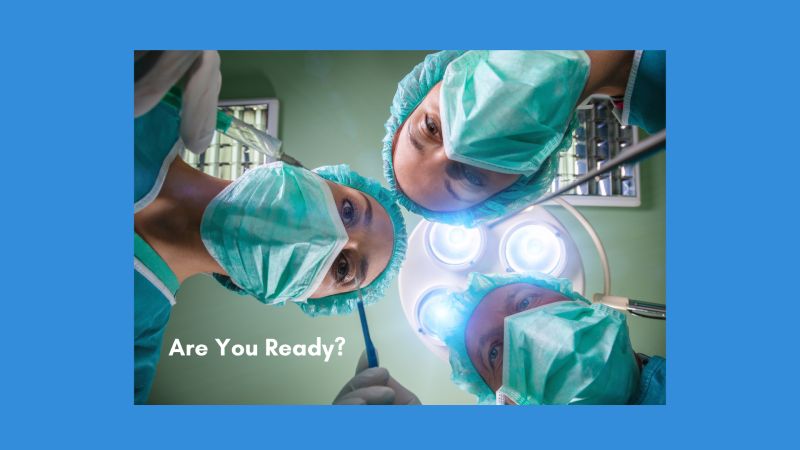 So, you're going to have surgery, now what?
In our most recent webinar, we talked about anticipating having an elective surgery. Here is what typically happens. We schedule the surgery, mark it on our calendar and then worry and fret about it! Not this time. There were great takeaways from this webinar. First, that patients can play a very active role during the 4-6 weeks before surgery verses having something being done to you. We can focus on nutrition, exercise along with stress management including our go to method: HeartMath.
This topic was in part inspired by our team's ability to successfully help clients breeze through their elective surgery and recovery all because they had a plan in place. We see the results!
Join us for our next webinar on Tuesday, August 17 at 11 am on Resistance to Assistance. You may have heard this from a loved one: "I don't need anything, I'm fine."